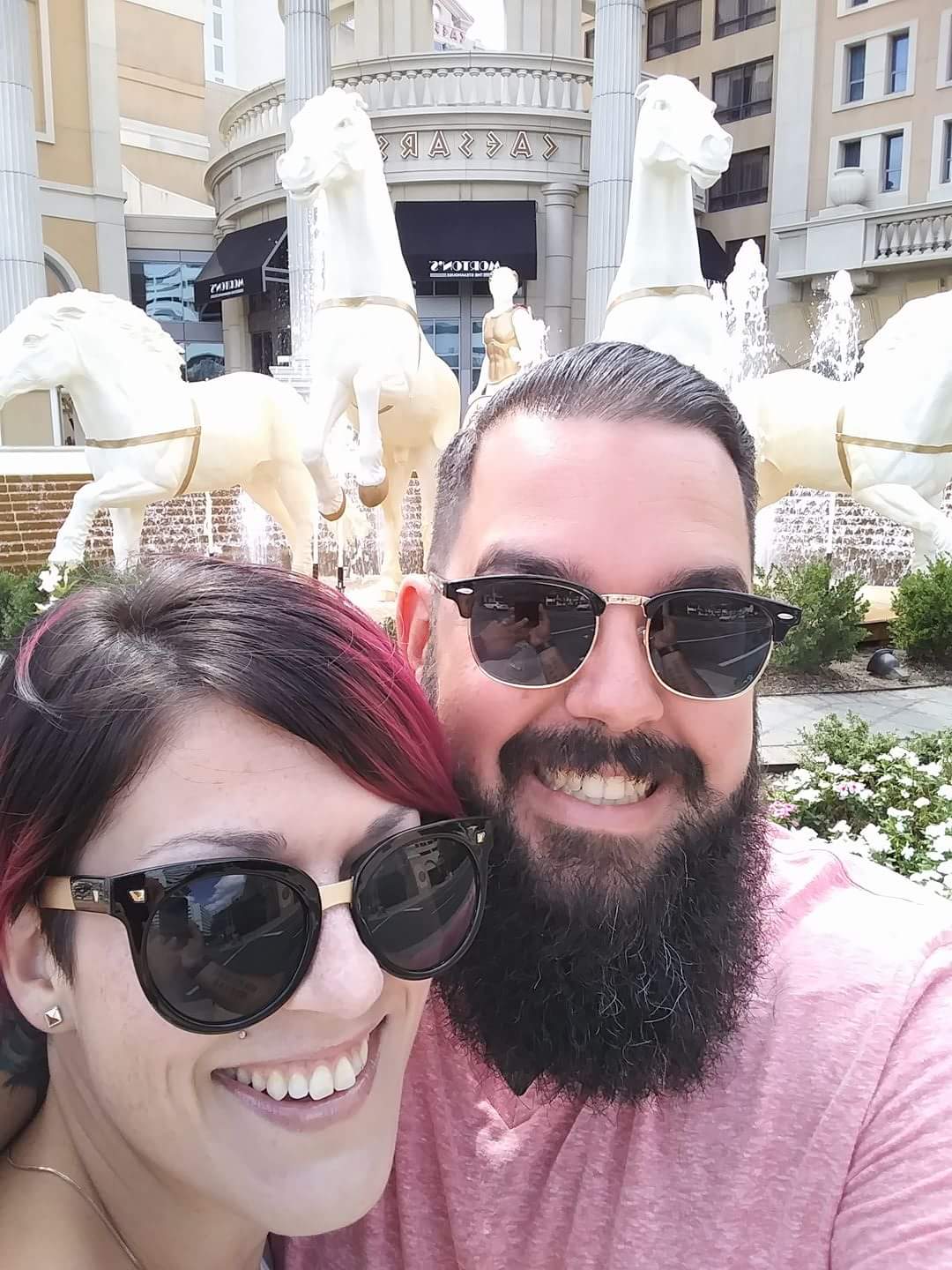 The Man of the Woods is a beard care product company based in Quebec.
We design our oils by hand, with premium ingredients.
This company was launched in 2017 by Mathieu Hains and his wife Anouk Aussant, in response to their passion for entrepreneurship and customer service.
The idea behind the Man of the Woods: find a product completely different from what we found on the market and could suit any bearded guy, from the father to the hipster!
If you are looking for a quality product, different, completely new and designed with passion, you are in the right place!