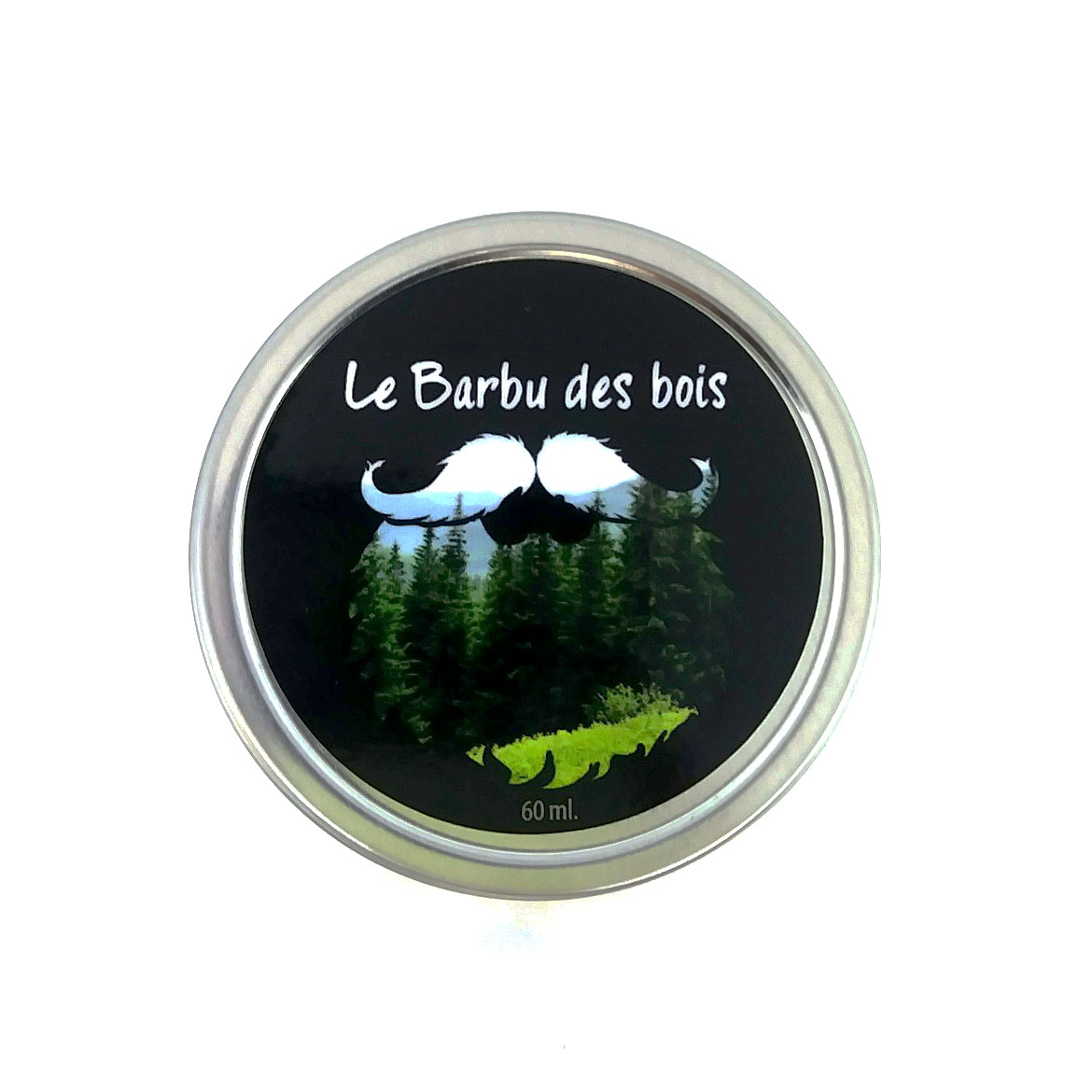 Our beard balms are handmade from a blend of 3 natural oils, shea butter and beeswax that have softening, moisturizing and fixative properties for the beard.
Format :
Fragrances :
Miami Vibe New!
Bourbon & Bacon
Fruity Fir
The Barbarian
Miami Vibe
Our Miami Vibe fragrance is reminiscent of an afternoon cocktail on the Miami boardwalk added by a little touch of pineapple to spruce things up. A great addition to our collection!
Bourbon & Bacon
Our Bourbon & Bacon fragrance is reminiscent of the vanilla notes of the Tennessee Bourbon with a little smoky note of the famous bacon. Hmmmm!
Fruity Fir
Our Fruity Fir fragrance is reminiscent of a forest of balsam fir and black spruce with subtle hints of pear.
The Barbarian
Our fragrance The Barbarian reminds the smell of freshly ground coffee beans, vanilla and a little note of hazelnut.