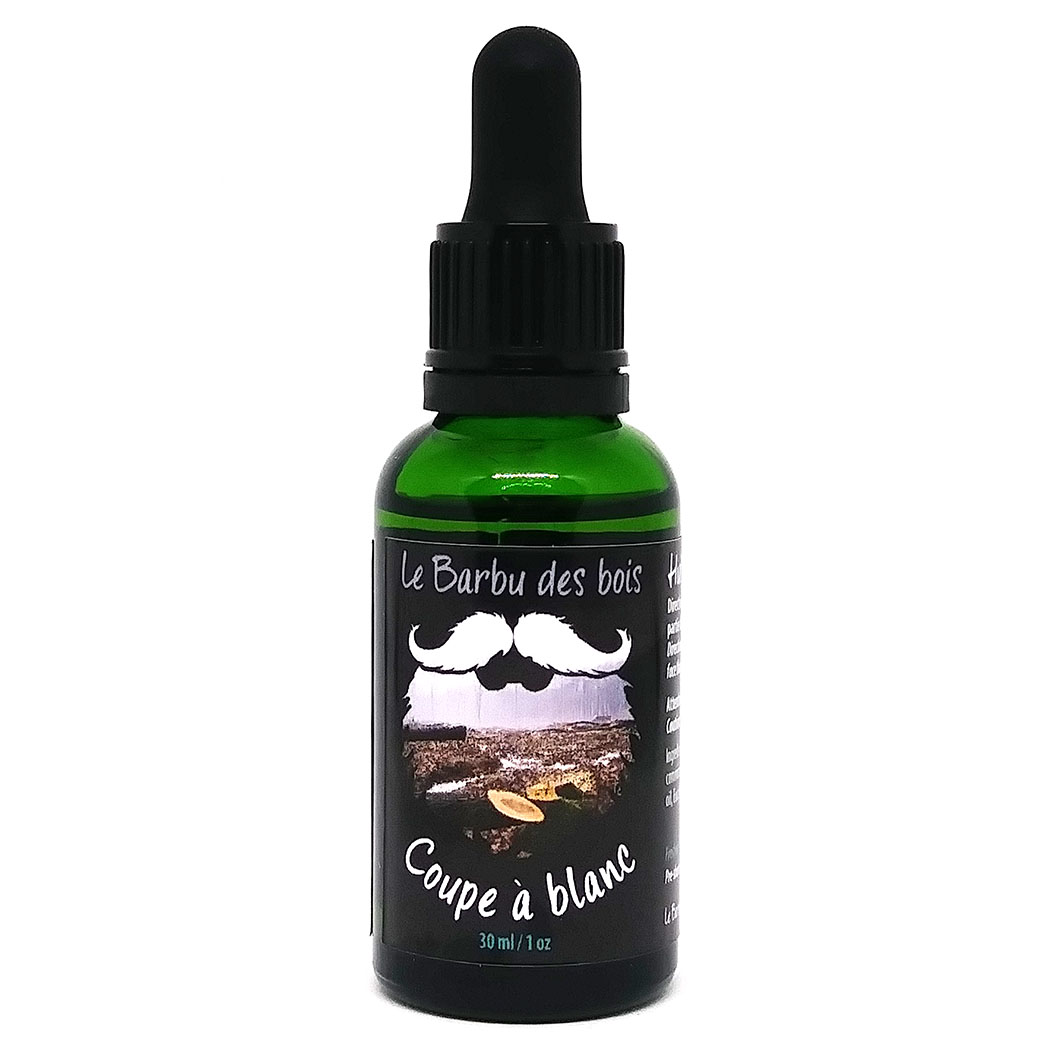 Our shaving oils are made from a blend of five oils in which hemp oil is the star. It can be used as a pre-shave oil, shaving oil or beard oil. Its scent is created with essential oils that have antiseptic, refreshing and soothing properties.
Format :
Fragrance :
Freshness of the woods
Our blend of Freshness of the Woods essential oils recalls a fresh, soothing breeze on your face during a forest excursion. Zenitude will seize you!