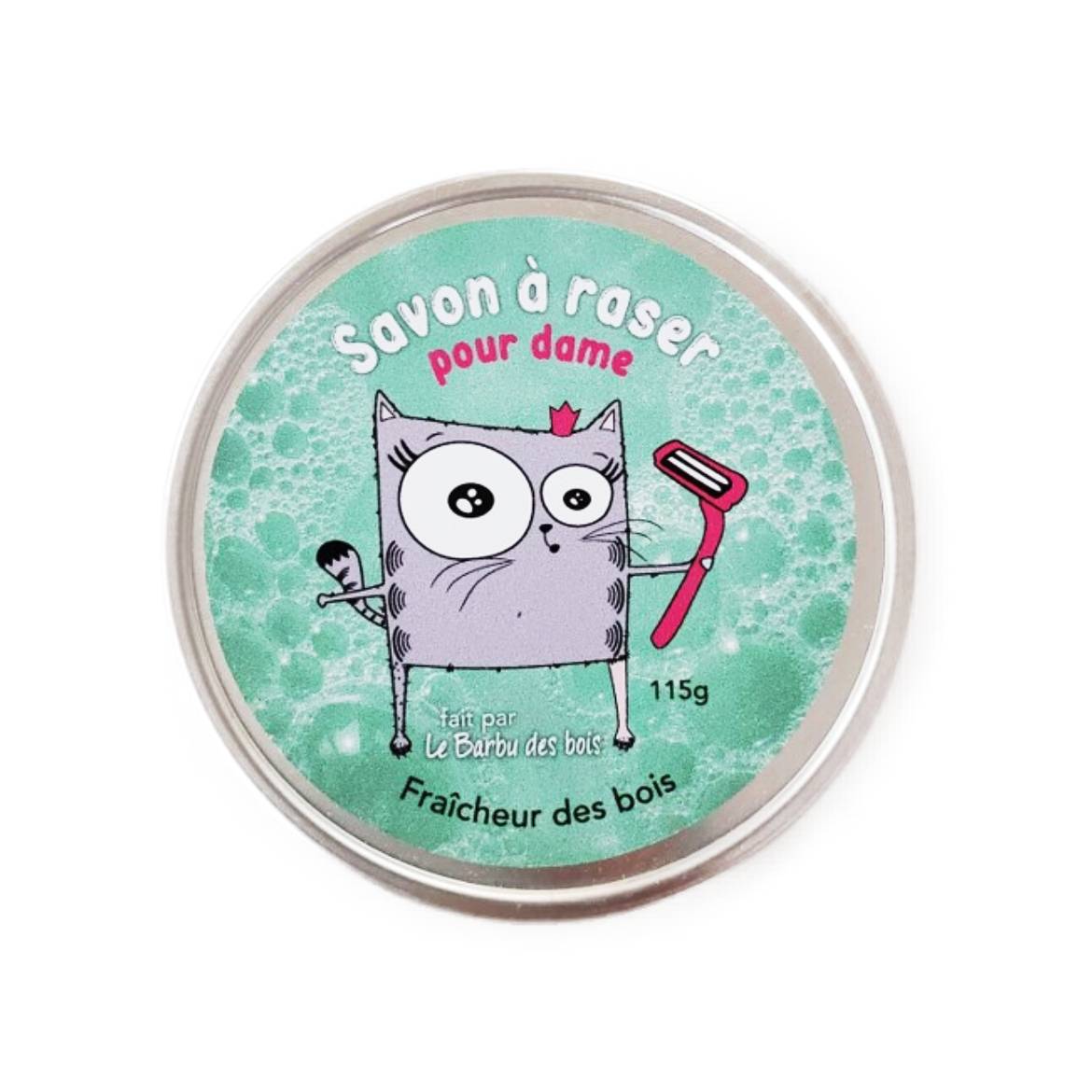 Our shaving soaps are handmade from a blend of natural products.
They create a dense foam that is easy to apply and makes the blade slide easily. Their scent is created with essential oils that have antiseptic, refreshing and soothing properties. A new look specifically designed for ladies!
Format :
Fragrance :
Freshness of the woods
Our blend of Freshness of the Woods essential oils recalls a fresh, soothing breeze on your face during a forest excursion. Zenitude will seize you!